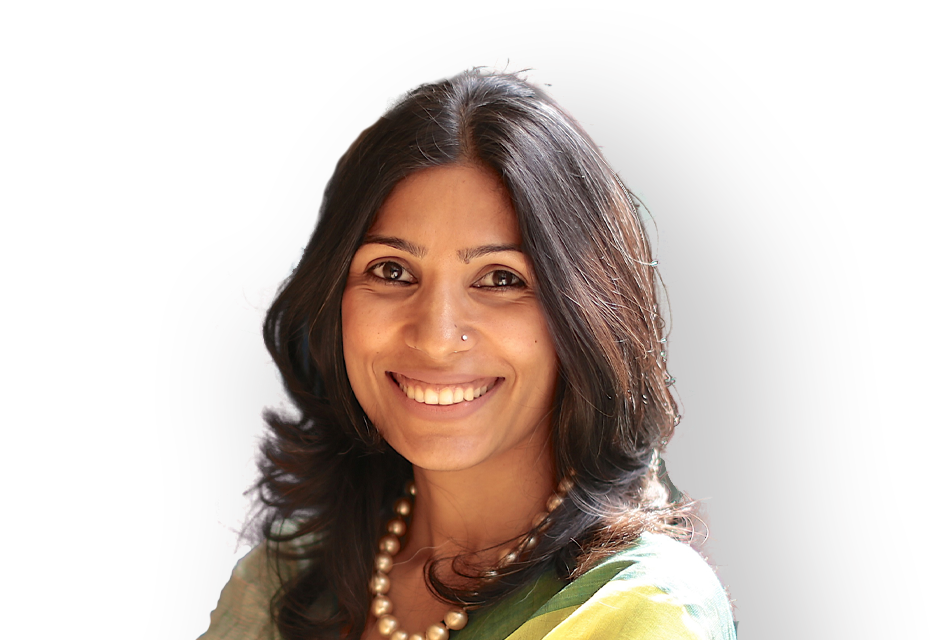 Shilpa Mankar Ahluwalia is a Partner in the corporate advisory group of the Firm. She also leads the FinTech group at the Firm.
Shilpa focusses on the banking & finance, mergers & acquisitions, and foreign investment practice areas. She advises various companies, banks and financial institutions in connection with their financing activities (plain vanilla and structured financings, loan syndication and guarantee structures, securitisation structures, equipment financing and issue of non-convertible debentures). She has advised several factoring companies on their factoring products and strategies in India.
Her clients include Eton Park, FIMBank, International Finance Corporation, American Express, The Endurance International Group, Nokia Corporation, Mitsubishi Heavy Industries, Monotype, Ingram Micro, Asian Hotels Limited, the Jindal Group, Bank of America Merrill Lynch, Farallon Capital, BlackRock, Barclays Bank, Royal Bank of Scotland, Redfort Capital, Standard Chartered Bank, Bank of Tokyo Mitsubishi, Raiffeisen Bank, State Bank of India, India Infrastructure Finance Company Limited, Deutsche Bank and GE Money.
Shilpa has created and now leads the FinTech group at the Firm and has advised several companies on their FinTech related investments and product structuring including American Express, PayPal, GoIbibo, Flipkart, Walmart, Bharti Airtel, Facebook, Vodafone, Zeta, LendingKart, Amazon, BonusPay, Advance AI, and Oxigen.
Select Experience Statement
Banking & Finance
Advised International Finance Corporation on several of their debt investments, including in Cube Highways, Janalakshmi Bank, RGVN (NE) Microfinance, PTC Financial, Axis Bank, Paradeep Phosphates Ltd, SRF Limited and DCM Shriram.
Advised KKR on certain of their structured debt financing transactions, including to JK Paper and TVS Logistics.
Advised Brookfield on certain of their structured debt financing transactions, including issuance of NCDs of USD 280 million by HDFC Bank and USD 1.89 billion by India Infrastructure Trust (a Brookfield sponsored InVit and the largest acquisition financing transaction by an InVit in India).
Advised JP Morgan, Morgan Stanley, Kotak and other investors re: their underwriting arrangements and investment into the USD 545 million NCDs issued by the Embassy-Blackstone REIT (the first listed REIT in India).
Advised Azure Power in connection with their USD 500 million green bond issue.
Advised Bank of America Merrill Lynch and Farallon Capital in connection with their USD 120 million structured NCD investment in Hindustan Clean Energy Ltd.
Advised ChrysCapital in connection with the acquisition financing for its USD 350 million investment in Mankind Pharmaceuticals.
Read More+
Advised the consortium of banks, including SBI, HDFC, ICICI, BoI, PNB, in connection with the INR 20,000 crore financing to ONGC for its acquisition of 51% of the equity shares of HPCL.
Advised Kotak Bank in connection with their NCD investment of INR 2600 crores in Bharti Telecom.
Advised Axis Bank in connection with their NCD investment of INR 3000 crores in Bharti Airtel.
Advised DLF Ltd in connection with their INR 1000 crore private placement of NCDs.
Read Less-
A detailed experience statement can be shared on a confidential basis.
Professional Membership
Bar Council of Maharashtra
New York State Bar Association
Education
LL.M, Columbia University School of Law, New York
B.A. LL.B, (Hons.), National Law School of India University, Bangalore