Is government's plan to ban cryptocurrency warranted?
September 23, 2019

An inter-ministerial committee (IMC) chaired by Subhash Garg (former secretary of department of economic affairs), which examined issues related to virtual currencies recently, recommended a complete ban on cryptocurrency. The IMC, also submitted a draft bill, Banning of Cryptocurrency and Regulation of Official Digital Currency Act, 2019, to codify the ban.

The draft bill defines cryptocurrency as: "Any information, code, number or token not being part of any official digital currency, generated through cryptographic means or otherwise, providing a digital representation of value which is exchanged with or without consideration, with the promise or representation of having inherent value in any business activity which may involve risk of loss or an expectation of profits or income, or functions as a store of value or a unit of account and includes its use in any financial transaction or investment, but not limited to, investment schemes."

Ban on cryptocurrency: The definition of cryptocurrency as set out in the draft bill is broad. It also seeks to include initial coin offerings, any stored value units (whether closed loop or open loop), and units that represent value in an underlying business (similar to a security).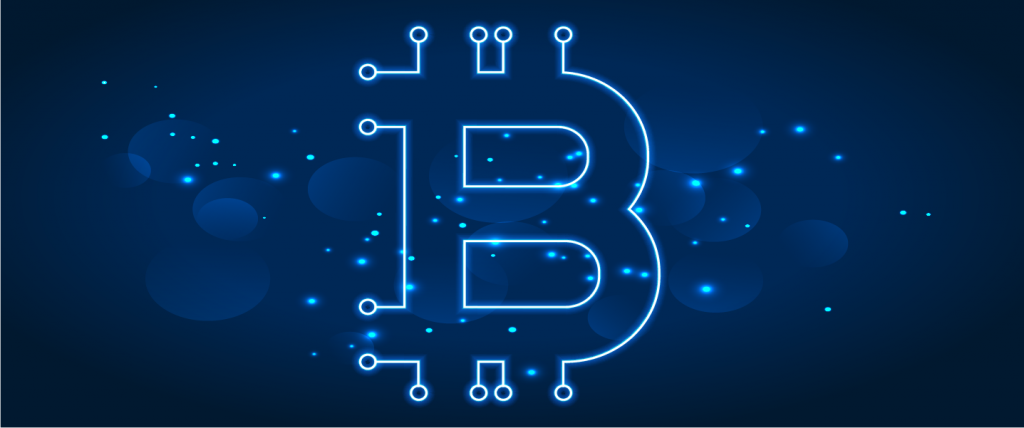 The IMC has given several reasons for the proposed ban on cryptocurrency including, that it, 1) lacks intrinsic value and is prone to fluctuation, 2) operates on a distributed ledger technology platform without any central authority, 3) provides greater anonymity than regular mainstream payment methods and is vulnerable to money laundering and use in criminal activity and 4) is susceptible to fraud creating high risk for customers.
No jurisdiction recognizes cryptocurrency as legal tender but several allow cryptocurrency as a valid means of exchange.
Read More+
The key question is whether the risks highlighted by the IMC (each one being a valid, well recognized risk) can be adequately addressed via regulation as opposed to a complete ban. Section 6(1) of the draft bill prohibits the use of cryptocurrency as, 1) a medium of exchange, 2) a store of value, or 3) a unit of account, and section 6(2) of the draft bill prohibits the use of cryptocurrency as legal tender or currency at any place in India.
The IMC does recommend that the government set up a standing committee to review technological developments globally and the view of global standard setting bodies to revisit the issues addressed in the report. Any such standing committee should consider whether to narrow the current definition of cryptocurrency and perhaps reconsider the scope of section 6(1) recognizing that, if properly regulated, there are possible beneficial uses of cryptocurrency. For instance, it is unclear whether the current definition of cryptocurrency also extends to closed loop token programmes or wallets that are permitted under the RBI payment regulatory framework and are not regulated in most jurisdictions globally.
Distributed ledger: The IMC makes a clear distinction between cryptocurrency and the operating system or platform underlying virtual currencies, i.e. distributed ledger technology (DLT). The application of DLT in financial services is being recognized, and the IMC has acknowledged that there are significant benefits in using it. An important DLT use is in digital identity management to simplify and lower costs of know your customer (KYC) compliance. A DLT-based network could allow a Fintech player to rely on the KYC check done by another financial institution through a verification process on the DLT network. Given the withdrawal of access to e-KYC has been a significant pain point for Fintech payment providers and digital lenders, there is tremendous opportunity to use DLT as a KYC management tool. The IMC has made a specific recommendation that the Reserve Bank of India, the Securities and Exchange Board of India , Insurance Regulatory and Development Authority, and the other regulators explore regulatory frameworks for the development of DLT. Interestingly, the IMC has noted that the recent proposals on data localization by the RBI and in the Draft Personal Data Protection Bill, 2018, may need to be revisited when developing cross-border DLT applications.
The draft bill seeks to criminalize all activity related to cryptocurrency – mining, holding, selling, dealing, transfer and even advertising or inducing to participate in any of the prohibited activities – prescribing fines and imprisonment of up to 10 years for a violation. If the ban is implemented, the government should consider including a cooling-off period to allow investors and customers to unwind existing positions. 
Read Less-
Disclaimer
This is intended for general information purposes only. The views and opinions expressed in this article are those of the author/authors and does not necessarily reflect the views of the firm.