Who we are
Shardul Amarchand Mangaldas & Co, among India's pre-eminent law firms, is built on a century of excellence.
As one of India's marquee law firms, we help our clients grow, innovate and thrive. For over a century, we have built a reputation for our expertise, specialised solutions and the ability to think ahead. We find the most relevant and highly tailored solutions to our clients' composite legal challenges.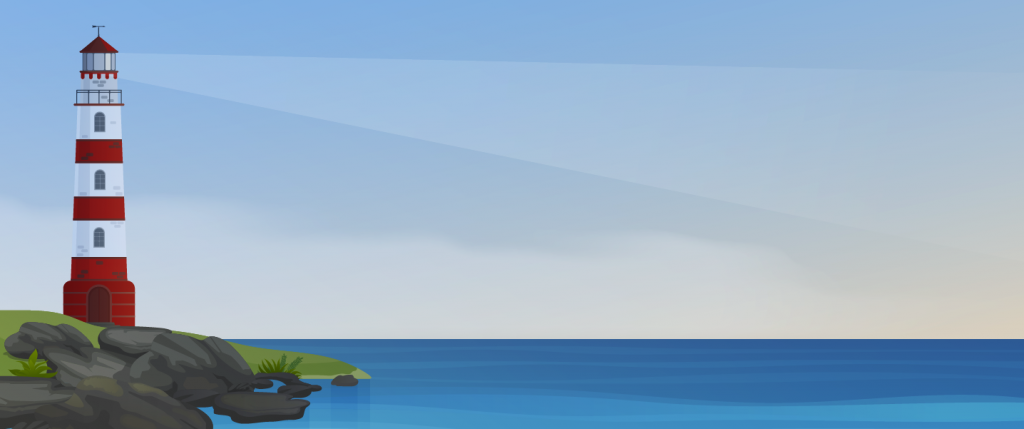 With a constantly evolving legal, regulatory and business environment, we are determined to help our clients embrace change and stay ahead. Our multidisciplinary teams with global exposure and in-depth knowledge are frequently sought after by leading national and international organisations for qualitative, legal and business-critical advice.
Committed to investing in the brightest legal talent, the Firm has more than 815 lawyers who, with 164 partners, offer solutions across diverse practice areas for industries, the central government and states, regulatory bodies, industry chambers and non-profit organisations. Our offices are spread across New Delhi, Mumbai, Gurgaon, Bengaluru, Chennai, Ahmedabad and Kolkata.
We deliver original and exceptional solutions in the fields of mergers & acquisitions, tax, competition law, dispute resolution & arbitration, regulatory litigation, capital markets and private equity practices. We are an exclusive member firm of Lex Mundi in India, which helps clients access our partner network across more than 125 countries.