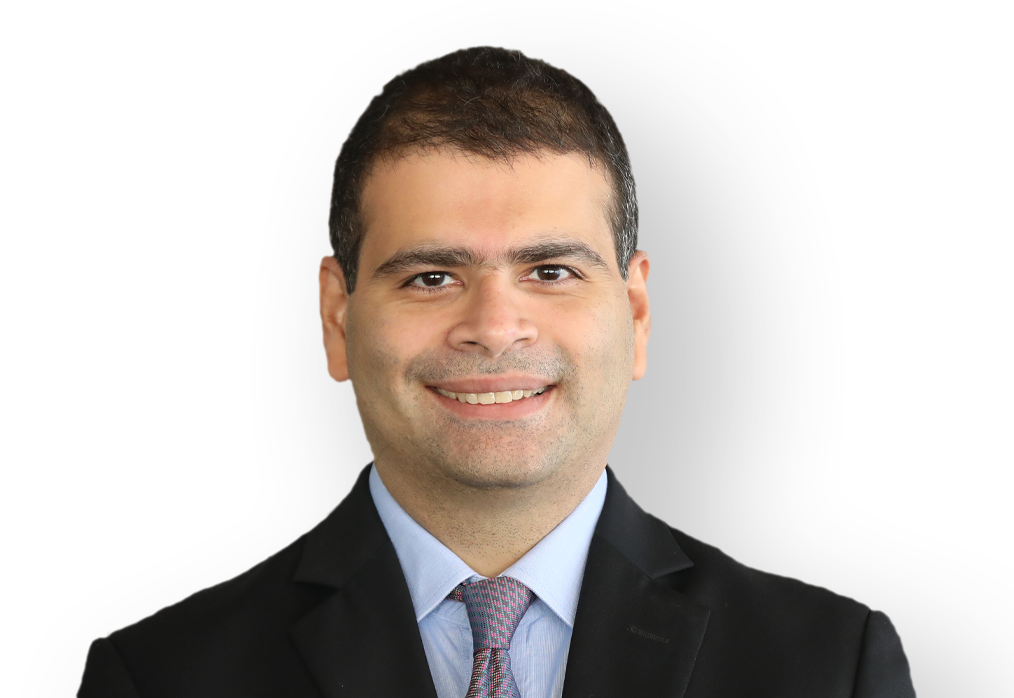 Jamshed Bhumgara practice covers diverse areas of corporate and commercial law, primarily focusing on mergers and acquisitions, foreign direct investment and private equity transactions.
His expertise also extends to general corporate commercial transactions and advisory work. Jamshed has wide experience in the healthcare, retail and franchising, hospitality and leisure and real estate sectors.
Jamshed has advised a number of large private equity and sovereign wealth funds as well as strategic investors in their investments and operations in India.
Select Experience Statement
Gencom, a US based corporation that acquires hotel assets globally, on its proposed acquisition of a significant minority stake in a prominant hotel chain in India.
Prologis Inc. USA, a listed US corporation and one of the world's largest logistics companies, on all aspects of its entry into India and its proposed joint ventures and acquisitions in India.
Gaw Capital, a marquee private equity sponsor based in South East Asia, on its proposed joint venture with a prominent Mumbai-based developer for the construction and development of data centres in India.
JK Paper Limited in its acquisition of Horizon Packs Private Limited and Securipax Packaging Private Limited. The target entities are India's largest corrugated packaging manufacturers and this deal is said to be the largest in this sector till date in India.
Vini Cosmetics Private Limited and its founders in relation to a sale of a majority stake in the Company to KKR for ~ USD 625 million.
Read More+
Varmora Granito Private Limited (a tile and bathware company) and its founders, in relation to an investment by The Carlyle Group for a significant minority stake in the company.
Greaves Electric Mobility Private Limited (a company involved in the business of development, manufacturing and marketing of fully assembled electric two-wheelers and electric three-wheelers for personal mobility), a subsidiary of Greaves Cotton Limited (a listed company) along with the company's promoters, in relation to an investment of upto USD 220 million in the company by Abdul Latif Jameel International DMCC.
Reliance Retail Ventures Limited, in relation to its acquisition of a majority stake (by way of primary and secondary investment) in Purple Panda Fashions Private Limited (a company involved in the business of manufacturing and sale of women-wear under the brand name "Clovia®") for a value of ~ USD 124 million.
NTT Data (Japan), on the sale of the India business of NTT Data Insurance Systems (NDFS) to Vela Software Group, a subsidiary of Constellation Software Inc., as a strategic business transfer. NDFS is the global insurance solutions arm of NTT Data and is focused on providing software applications and IT services to different insurance clients.
EnSilica PLC UK (a leading fabless design house focussed on custom ASIC design and supply for OEMs and system houses), on Indian law aspects in relation to its listing on the London Stock Exchange AIM with a market capitalisation of ~ GBP 37.6 million.
Paymate India Limited (a digital business-to-business (B2B) payment solutions provider), on various corporate / M&A / PE matters leading up to the potential initial public offering proposed to be made by it on Indian stock exchanges.
Games 24×7 from time to time on various corporate, FEMA and compliance matters.
IMG Worldwide LLC, in their exit from the sports management joint venture they were part of in India with Reliance Industries Limited.
A prominent South East Asian sovereign wealth fund, in relation to a number of acquisitions and investments made by it in India, particularly in the healthcare sector.
Baring Private Equity, in relation to its acquisition of a controlling stake in a healthcare tech company in India's largest buyout deal (by revenue) in this industry involving an Indian company.
The Carlyle Group on various transactions in India.
Affirma Capital (formerly Standard Chartered PE) on its investment in Prodapt Solutions, India, a specialized IT services company serving global digital services providers.
Fung Investments on its investment in ShopX, a B2B e-commerce platform in India.
A prominent global private equity fund on its sale of shares of the National Stock Exchange of India to various buyers, Indian and foreign.
Amicus Capital, an India-based private equity fund on its investment in Capital Small Finance Bank, a small finance bank licensed by the Reserve Bank of India.
Dun & Bradstreet Holdings Inc., a global provider of business decisioning data and analytics services, on its strategic acquisition of the Eyeota Group, which globally operates audience technology platforms, on Indian law aspects in relation to its India business.
The Trustees of a prominent hospital situated in South Mumbai, in relation to proposed long-term O&M arrangements for the hospital, including with leading hospital chains.
NTT Communications Corporation in its acquisition of a majority stake in Netmagic Solutions Private Limited (India).
Paragon Partners Growth Fund – II in its investment in Camions Logistics Solutions Private Limited.
Amicus Capital, an India-based private equity fund, on its investment in Capital Small Finance Bank, a small finance bank licensed by the Reserve Bank of India.
LIXIL Corporation (GROHE, American Standard, etc.), in its acquisition of Sentini Sanitaryware Private Limited, which was to become the flagship unit of LIXIL's manufacturing operations in India.
Aptech Limited, in its acquisition of Maya Education Limited (a company involved in the business of providing education in the fields of animation, computer animation (2D and 3D) and visual effects for films, television, content creation, 3D animation and 2D animation).
The Lodha Group, in their various acquisitions over the years (including of a DLF Group entity in one of India's largest private sector real estate deals in India).
Various Single Brand Retail majors (including Tiffany & Co., Salvatore Ferragamo, Bulgari, Grotto (owner of the "Gas" brand), etc.) in their joint ventures in India.
Read Less-
A detailed experience statement can be shared on a confidential basis.
Professional Memberships
Solicitor – Bombay Incorporated Law Society (2007)
Advocate – Bar Council of Maharashtra and Goa (2005)
Education