The stakes are raised in online gaming
December 7, 2020

A mid recent reports of suicides in the state (allegedly on account of financial losses suffered in online games), the Tamil Nadu government promulgated an ordinance on 20 November 2020 to "ban online gaming". The ordinance, inter alia, prohibits and penalizes participation in wagering and betting in cyberspace, which specifically includes playing "rummy, poker or any other game" online for stakes and conducting of online gaming by wagering and betting.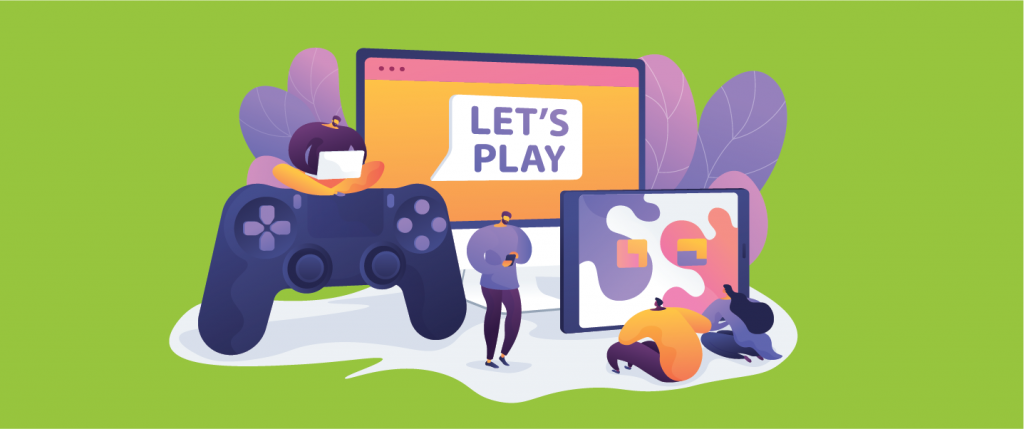 The Tamil Nadu government's ban comes close on the heels of the Andhra Pradesh government promulgating a similar ordinance in October that amended state legislation to prohibit online, real money gaming, and making online gambling a cognizable and non-bailable offence and removing the previous exception for "games of skill".
In 2017, the state government of Telangana had also issued a similar ordinance that removed the "game of skill" exception from its state gambling law, a decision that has been challenged by online gaming companies before the state high court. Pursuant to these ordinances, leading real money gaming companies have had to restrict players from Andhra Pradesh, Tamil Nadu and Telangana from accessing their platforms. These states join Assam and Odisha that have decades-old statutes, which do not include the game of skill exception.
As betting and gambling fall within the jurisdiction of state legislatures under the constitution, individual states have the power to make laws in these areas. Most states have either adopted the pre-independence central legislation, the Public Gambling Act, 1867 (PGA), as their state legislation to prohibit betting and gambling, or have enacted legislation to a similar effect.
One noteworthy provision of the PGA is that it excludes games of skill from its applicability. The landmark case in this context is the Supreme Court judgment in State of Andhra Pradesh v K Satyanarayana and Ors, where the exception for games of skill was analysed and held to cover games that were predominantly based on skill versus chance. Subsequently, the Supreme Court, in its judgment in the case of Dr KR Lakshmanan v State of Tamil Nadu and Anr defined games of skill as games, which depend predominantly on the superior knowledge, training, attention, experience and adroitness of the players. While these and other similar cases predate the advent of the internet, online real money gaming companies have based their business models on a purposive interpretation of these precedents, and have continued to operate in most states with the exception of those that do not recognize the game of skill exception or have prohibited online real money gaming such as Assam, Odisha, Telangana, Andhra Pradesh and Tamil Nadu, or have an onerous licensing and regulatory regime as in Nagaland and Sikkim.
Read More+
It is relevant that while the Supreme Court, in its Satyanarayan judgment, recognized rummy as a game of mere skill and therefore classified it as falling outside the ambit of the prohibition under the Hyderabad Gambling Act. It also noted that if "the owner of the house or the club is making a profit or gain from the game of rummy or any other game played for stakes", an "offence may be brought home".
A number of high courts, such as those of Kerala, Tamil Nadu and Gujarat, have read into this sentence and have made adverse observations regarding rummy when played with stakes, and in certain instances, online real money gaming. While Tamil Nadu has already come out with the ordinance prohibiting online gaming, there have been media reports that the state governments of Karnataka and Gujarat are also considering their options over the regulation of online gaming. It therefore appears that the regulatory landscape is undergoing a transformation in several key states.
In conclusion, at a time when the online gaming industry is attracting significant interest from global investors, both financial and strategic, and is on the cusp of exponential growth, adverse regulatory changes like recent developments could pose a serious challenge.
Read Less-
Contributed by: Puja Sondhi, Partner; Aayush Kapoor, Partner; Aakanksha Dalal, Senior Associate
Disclaimer
This is intended for general information purposes only. The views and opinions expressed in this article are those of the author/authors and does not necessarily reflect the views of the firm.