RBI framework for external commercial borrowings
January 1, 2019

In a circular dated 16 January 2019, the RBI has formulated a new framework for External Commercial Borrowings (ECBs) and Rupee Denominated Bonds.

The revised framework is expected to improve the ease of doing business and to strengthen the AML/CFT framework . The revised guidelines are instrument neutral. They provide for the following key changes: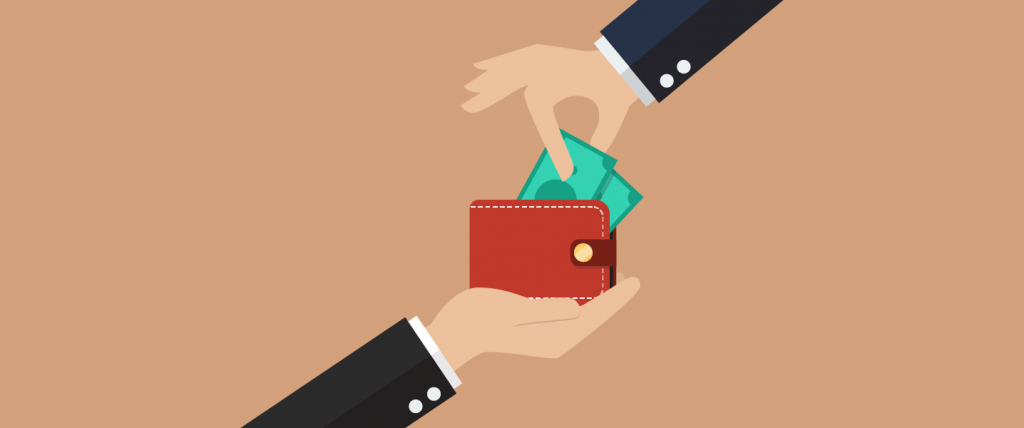 Merger of Tracks : Track I (medium term ECB of three to five years) and Track II (long term ECB of upto ten years) have been merged as "Foreign Currency Denominated ECB". Track III, consisting of NBFCs and Microfinance institutions as eligible borrowers, has been merged with rupee denominated borrowings as "Rupee Denominated ECB". Thus, the extant three-tier structure has been replaced by a two-tier structure.
Eligible Borrowers :The list of eligible borrowers have been expanded to include all entities that are eligible to receive FDI. Additionally, port trusts, units in SEZ, SIDBI, EXIM Bank, registered entities engaged in micro-finance activities i.e. registered not for profit companies, societies/trusts/ cooperatives and non-government organizations can also borrow under the new framework.
Recognised Lenders expanded to include any entity who is a resident of a country which is FATF or IOSCO compliant. Multilateral and Regional Financial Institutions, Individuals and Foreign branches / subsidiaries of Indian banks can also be lenders.
The minimum average maturity period (MAMP) has been kept at 3 years for all ECB irrespective of the amount of borrowing. However, if the ECB is raised from a foreign equity holder and utilized for working capital, general corporate purposes or repayment of rupee loans, the maturity period will be five years. Manufacturing companies have been given a special dispensation to raise upto $50 million per financial year with a maturity period of one year. A special dispensation has also been provided to public sector oil marketing companies allowing them to raise ECB to an overall extent of $10 billion for working capital purposes with an MAMP of three years under the automatic route without mandatory hedging or individual limit requirements.
A delay in reporting drawdowns of proceeds before obtaining LRN or Form ECB 2 returns can be regularized by payment of Late Submission Fee as per the laid down procedure.
ECB up to USD 750 million or equivalent per financial year is permitted under the automatic route, subject to compliance with other terms and conditions under the new framework, replacing the existing sector wise limits.
Lending and borrowing by Indian banks and their branches/subsidiaries outside India will have to comply with the prudential guidelines issued by the Department of Banking Regulation of the Reserve Bank. Further, other entities raising ECB are required to follow the guidelines issued, if any, by the concerned sectoral or prudential regulator.
SAM & Co comment
Indian Inc. breathed a huge sigh of relief with the announcement of the new framework for ECB. As stated in its objective, the new framework has, in a large measure, improved the ease of doing business and strengthened the AML/CFT framework. The most significant change introduced is the expansion of the definition of "eligible borrowers", which ensures that in all sectors of the economy where FDI is permitted, ECB is also permitted under the automatic route.
While the phrase used by the RBI in defining "eligible borrowers" is "entities eligible to receive FDI", it is important to note that under the regulations governing foreign investments in India, FDI or 'Foreign Direct Investment' is defined as investment through capital instruments by a person resident outside India either in an unlisted Indian company, or in 10 percent or more of the post issue paid-up equity capital of a listed Indian company. Further, under the same regulations 'capital instruments' means equity shares, debentures, preference shares and share warrants issued by an 'Indian company'. Thus, apart from a limited number of specified entities such as port trusts, effectively, only 'Indian companies' are eligible to receive ECB, despite the use of the much broader term "entities" by the RBI.
The list of 'recognised lenders' has also been substantially liberalised with any resident of FATF or IOSCO compliant country being eligible as a recognised lender, in addition to multilateral and regional financial institutions where India is a member country. However, individuals and foreign branches/subsidiaries of Indian banks are permitted to be "recognized lenders" subject to certain restrictions.
Disclaimer
This is intended for general information purposes only. The views and opinions expressed in this article are those of the author/authors and does not necessarily reflect the views of the firm.