Online aggregators need legal, regulatory clarity
May 7, 2019

Regulation of e-commerce in India, specifically the permissibility of foreign investment in the sector has been dominated by, and has evolved into, a discussion on what constitutes a marketplace. While the foreign direct investment (FDI) policy requires e-commerce entities to limit their activities to facilitation between buyer and seller, in practice, online aggregators of goods and services that have attracted the most interest from investors (both domestic and foreign) have had to move beyond mere facilitation.

This trend began not only with the platforms' self-imposed standards of quality, safety, customer service, and competitiveness but also with sector-specific regulations. The broad direction in which the regulation of online aggregators has moved is largely positive and legitimises e-commerce. However, there is scope for improvement.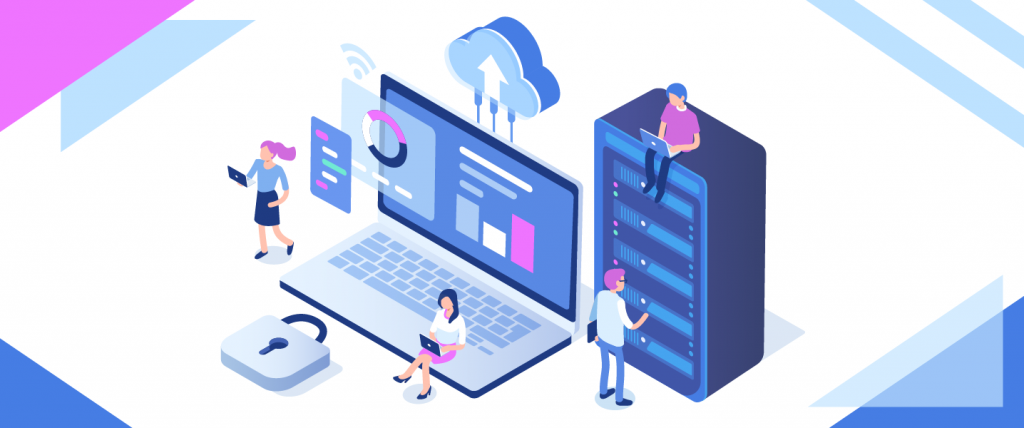 For instance, online restaurant aggregators and groceries providing online ordering facilities require an e-commerce food business operator (e-commerce FBO) licence from the Foods and Safety Standards Authority of India (FSSAI). They need to comply with rules on listing and delisting of food business operators on their platform, display of information regarding food items available for order on their websites, expiry dates of pre-packaged food items and so on. From the consumers' perspective, these FSSAI regulations are welcome and reasonable.
However, the definition of e-commerce FBO includes other participants in the supply chain such as standalone last-mile delivery service providers, who do not have the ability to ensure compliance with various regulations. Therefore, the e-commerce FBO regulations merit differentiation or, at least, clarification for such other participants.
The online taxi (including bike taxi) aggregation industry is in need of clarity and predictability in regulation. The Motor Vehicles (Amendment) Bill, 2016 (bill), which was approved by the Lok Sabha in 2017 was an attempt at ushering in uniformity in the regulation of online taxi aggregators. The bill proposed the introduction of a specific category of "aggregator" licences under the Motor Vehicles Act, 1988 (act), to be issued by states, which are subject to guidelines issued by the central government. The bill has lapsed pending approval of the Rajya Sabha and dissolution of the Lok Sabha.
As a result, the regulatory framework for online taxi aggregators continues to be fragmented, and in certain states of India, it is unclear or prohibitory. While online taxi aggregators require licences under the act, the issuance of such licences is the prerogative of state governments. Though some states like Delhi, Haryana, Karnataka, Punjab, Maharashtra, and Rajasthan have taken measures for recognition and regulation of online taxi aggregators, they operate in grey areas in other states or are unable to operate in, for instance, Goa, which refuses to recognise them as being eligible for a licence under section 93 of act. Consequently, taxi aggregators have faced bans, disruption in business and cancellation of licences, and taxi owners and drivers have faced violence and damage to property from time to time.
Read More+
States that have issued regulations, policies or rules for online taxi aggregators licence, regulate their functioning and codify the extent of their responsibility for taxi drivers, vehicles and their owners. In most cases, such regulations require taxi aggregators to ensure adherence to conditions as if they were vehicle owners or employers of taxi drivers and not merely as facilitators. This is assuring from a consumer perspective but a close examination of the asymmetries in operating conditions applicable to aggregators in different states has resulted in measures for passenger security being the responsibility of aggregators through self-regulation and they must include safety features in their apps regardless of the states in which they operate.
Similarly, e-pharmacies are currently facing a period of uncertainty pending notification of the draft Drugs and Cosmetics (Amendment) Rules, 2018. The legal limbo continues even though the case for regulation of e-pharmacies was primarily founded on public interest-related concerns as acknowledged by Delhi High Court and Madras High Court.
The government's recognition of e-commerce being the norm in every area of delivery of goods and services is evident from the Draft National e-Commerce Policy issued in February 2019. However, there is a need for such initiatives to translate into timely, clear and reasonable regulation at all levels of lawmaking, governance and administration. This would go a long way to instill confidence in key stakeholders such as entrepreneurs, investors and most importantly consumers.
Read Less-
Disclaimer
This is intended for general information purposes only. The views and opinions expressed in this article are those of the author/s and does not necessarily reflect the views of the firm.