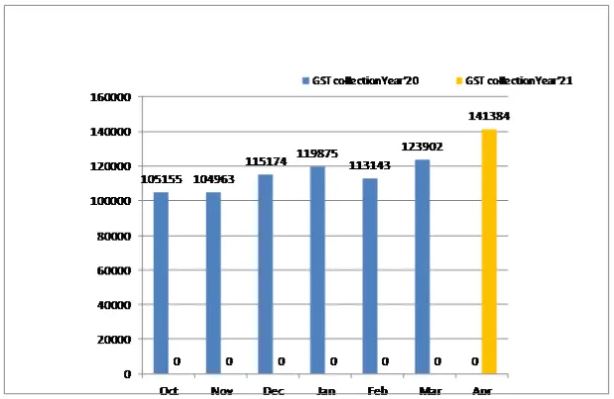 Indirect tax concessions galore
Looking at the situation, the government has had to step in. In an effort to collect dues without forcing the hands of businesses, a silk glove has been introduced. To navigate this new normal together, and in view of challenges faced by taxpayers in meeting regulatory compliances, primarily under Goods & Services Tax (GST) laws, the government has issued notifications, providing some relief measures for taxpayers. These include:
Concessional rates of interest, in lieu of the normal rate, for delayed payment of GST for various categories of businesses;
Waiver of late fee for furnishing late GST returns, for a certain time;
Amendments in the GST Rules to provide 105% cap on input credit be applicable on a cumulative basis, combining the months of April and May 2021; and
Extension of time limit for compliance by either the state or the taxpayer till 31 May 2021 (for compliances falling between 15 April 2021 to 31 May 2021), in select cases, like completion of proceedings or filing appeals or documents.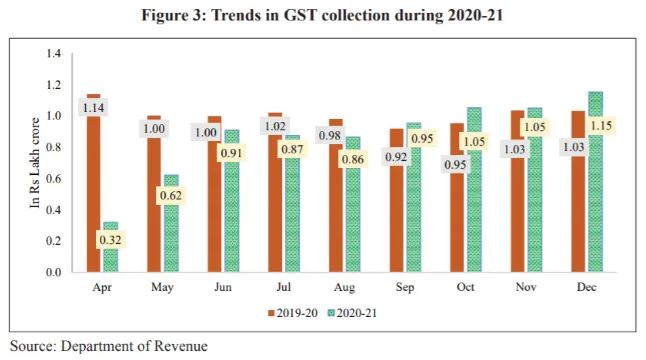 Judiciary does its bit
The judiciary has also stepped in to further pad into the silk glove. In exercise of its powers under Article 142 and 143 of the Constitution of India, the Supreme Court, vide its order dated 27 April 2021, (by reviving its Suo moto writ petition) extended the powers of limitation for proceedings under general or special laws, or proceedings before quasi-judicial authorities, till further orders. This order prescribes that the period of limitation for initiating proceedings (condonable or not) now stand extended w.e.f. 15th March 2020, to a later date, when announced.
This order comes after the Supreme Court, vide its order dated 8 March 2021, had bought the extension to an end from 15 March 2020, because of the supposed improvement in the pandemic scenario. The order of 27 April 2021 restores its earlier order dated 23 March 2020, extending the limitation period, till further orders, possibly in July 2021 when the Supreme Court takes up the Suo-Motto cognizance again to assess the situation.
Why incremental measures may not work
The above order will benefit taxpayers for filing appeals, petitions, applications to seek redress, with effect from 15 March 2020. It is applicable to GST laws, being special laws, as well as quasi-judicial bodies such as adjudicating and refund authorities. Business will now be able to file redress appeals, refund claims or applications or perform compliance with respect to orders 'as on' or after 15 March 2020, where action arose, or prescribed time limit extinguished, or where limitation period had expired. Such time limit for action or limitation stands postponed, time limit restored, and extended till further orders are passed, possibly in July 2021.
Other relief measures introduced by the government include exemption of customs duties on certain essential Covid-19 related imports, reduction or exemption of IGST (as a duty of customs) on such imports, subject to conditions, and setting up of special cells to expeditiously clear relief material for home consumption, on arrival at customs ports.
While the silk glove of the judiciary in extending limitation is appreciable as it will provide relief to taxpayers under various laws, the approach seems soft, particularly amid the Covid-19 pandemic crisis across the country. The relaxations provided by the government are in line with the ones announced during April 2020. But with the businesses foreseeing a hazy horizon of financial returns, more indirect tax sops may be needed instead of perfunctory waivers of late fees and interest for a limited period. If the government does not want to be viewed as concealing an iron fist in its silk glove, it should think of handholding the business community in these turbulent times.
This article was originally published in Policy Circle on 20 May 2021 Co-written by: Rajat Bose, Partner; Neeladri Chakrabarti, Consultant. Click here for original article
Read Less-