Government permits thermal power plants to change the coal source without seeking amendment in environmental clearance
December 8, 2020

Thermal power plants are granted Environmental Clearance ("EC") as per the capacities mentioned in the Schedule to the Environment Impact Assessment ("EIA") Notification, 2006. The EC is granted based on a specific coal source and any change in fuel source mandates seeking an amendment in EC. However, the Ministry of Environment, Forest and Climate Change ("MoEF&CC") through a recent office memorandum ("OM") dated 11.11.2020 has done away with the requirement of seeking an amendment in EC when there is a change in source of coal by thermal power plants.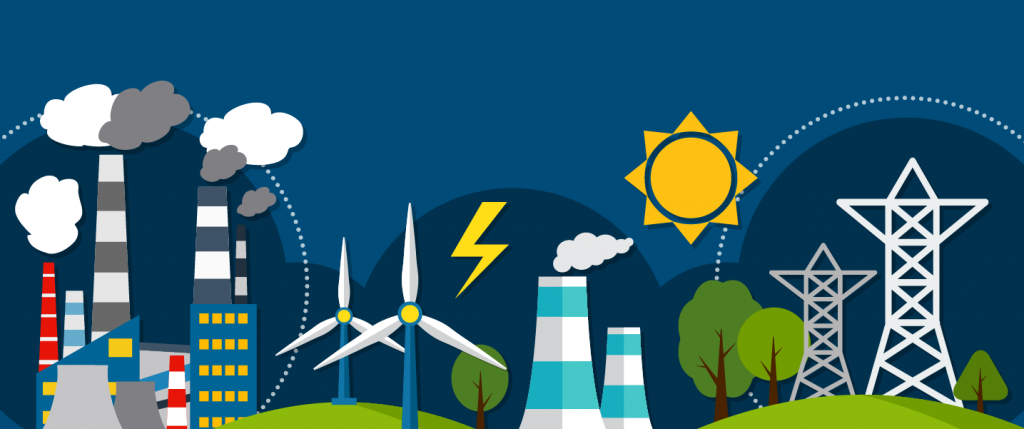 The present process of seeking an amendment in EC due to a change in coal source involves certain stages and would approximately take a couple of months if not more. As per the OM, in order to simplify the procedure for change in coal source and encourage thermal power plants to use domestic coal, the MoEF&CC has decided to permit all the thermal power plants (including captive power plants) having EC to change the coal source (from imported to domestic, domestic to domestic, and domestic to imported) including lignite, without seeking the amendment in EC. As per the OM, the change in coal source can be done directly through e-auctions / short term linkages / long term linkages / other linkage options of Ministry of Coal or any organisation recognised for allotting coal linkages. However, this permission to change coal source without seeking amendment in EC is subject to the following conditions:
Read More+
Details regarding change in source (location of the source, proposed quantity, distance from the power plant and mode of transportation), quality (ash, sulphur, moisture content and calorific value) shall be informed to the MoEF&CC and its concerned Regional Office. The quantity of coal transported from each source along with the mode of transportation shall be submitted as a part of the EC Compliance Report.
The applicable flue gas emissions standards for particulate matter, sulphur dioxide, oxides of nitrogen and mercury shall be complied in line with MoEF&CC's Notification vide S.O. 3305(E) dated 7.12.2015 and subsequent emissions. A progress of implementation and its compliance shall be submitted as part of Compliance Report.
Ash content in the coal and coal transportation is governed by the MoEF&CC's Notification vide S.O. 1561(E) dated 21.05.2020. As far as possible, coal transportation shall be done by rail/conveyor or other eco-friendly modes. However, road transportation is allowed with tarpaulin covered trucks till the railway/conveyor belt infrastructure is made available. A progress (physical and financial) of rail connectivity from nearest railway siding or conveyor connectivity to the power plant shall be submitted in the EC Compliance Report.
Additional ash pond is not allowed due to increase in ash content in the raw coal as against the ash pond permitted in the EC. The 100% fly ash utilisation is to be achieved within 4 years in line with Fly Ash Notifications dated 14.09.1999, 27.08.2003, 3.11.2009 & 25.01.2016 and amended from time to time or extant regulations on fly ash utilisation.
In case of exceptional circumstances, project proponents may approach the MoEF&CC for seeking permission to use an emergency ash pond with cogent reasons, if any.
The details regarding monthly generation, utilisation and disposal of fly ash (including bottom ash) shall be submitted to the MoEF&CC and its Regional Office.
This decision is likely to increase the usage of domestic coal by thermal power plants as they now do not have to encounter the usual delay caused in seeking an amendment in EC. Also, this decision of MoEF&CC facilitates Ministry of Power's policy advisory dated 28.04.2020, by which they had encouraged all the power generating companies which are using imported coal to adopt domestic coal.
Read Less-
Contributed by: Nawneet Vibhaw, Partner; Ashutosh Senger, Associate
Disclaimer
This is intended for general information purposes only. The views and opinions expressed in this article are those of the author/authors and does not necessarily reflect the views of the firm.