Amendments to SCRA and SEBI Act (under Finance Act 2019) notified
January 20, 2020

The Central government has notified amendments made to the Securities (Contract Regulation) Act 1956 (SCRA) and the SEBI Act 1992 under the Finance (No.2) Act, 2019 (in Part III and Sections 183, 184 and 185 of Part IX of Chapter VI), to come into force with effect from 20 January 2020. The amendments pertain to maximum penalties for failure to furnish or falsification of information to the stock exchanges and the Board, destruction of records and default of stock broker, as follows: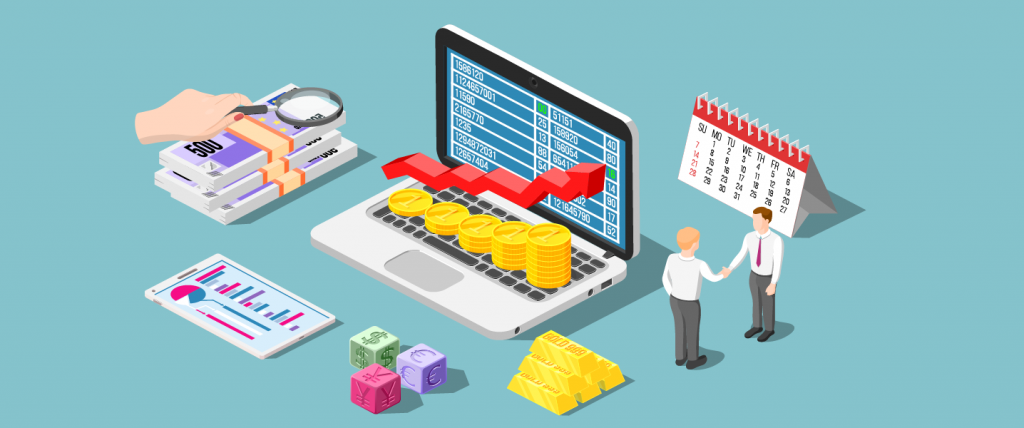 1. Amendment to Section 23A SCRA, that, failure to furnish any information, document, return, report etc.to the stock exchange and to the Board will attract a penalty, which shall not be less than one lakh rupees but which may extend to one lakh rupees for each day during which such failure continues subject to a maximum of one crore rupees for each such failure;
2. Amendments to Sections 15C, 15F and insertion of Section 15AA in SEBI Act 1992:
(i) Section 15C which pertains to penalty for failure to redress investors' grievances has been amended to provide that where the Board calls upon any listed company or any person who is registered as an intermediary, to redress the grievances of investors in writing, this will also include any means of electronic communication from the Board.
(ii) Under Section 15F(a) if the stock broker fails to issue contract notes in the form and manner specified by the stock exchange of which such broker is a member, he shall be liable to a penalty which shall not be less than one lakh rupees but which may extend to one crore rupees for which the contract note was required to be issued by that broker;
(iii) A new Section 15HAA provides for penalty for alteration, destruction of records and failure to protect the electronic database of the Board, as under:
"Any person, who—
(a) knowingly alters, destroys, mutilates, conceals, falsifies, or makes a false entry in any information, record, document (including electronic records), which is required under this Act or any rules or regulations made thereunder, so as to impede, obstruct, or influence the investigation, inquiry, audit, inspection or proper administration of any matter within the jurisdiction of the Board.
Explanation.—For the purposes of this clause, a person shall be deemed to have altered, concealed or destroyed such information, record or document, in case he knowingly fails to immediately report the matter to the Board or fails to preserve the same till such information continues to be relevant to any investigation, inquiry, audit, inspection or proceeding, which may be initiated by the Board and conclusion thereof;
(b) without being authorised to do so, access or tries to access, or denies of access or modifies access parameters, to the regulatory data in the database;
(c) without being authorised to do so, downloads, extracts, copies, or reproduces in any form the regulatory data maintained in the system database;
(d) knowingly introduces any computer virus or other computer contaminant into the system database and brings out a trading halt;
(e) without authorisation disrupts the functioning of system database;
(f) knowingly damages, destroys, deletes, alters, diminishes in value or utility, or affects by any means, the regulatory data in the system database; or
(g) knowingly provides any assistance to or causes any other person to do any of the acts specified in clauses (a) to (f),
shall be liable to a penalty which shall not be less than one lakh rupees but which may extend to ten crore rupees or three times the amount of profits made out of such act, whichever is higher. The expressions "computer contaminant", "computer virus" and "damage" shall have the meanings respectively assigned to them under section 43 of the Information Technology Act, 2000."
To refer to the gazette notification date 20 January 2020, click here.
Disclaimer
This is intended for general information purposes only. The views and opinions expressed in this article are those of the author/authors and does not necessarily reflect the views of the firm.